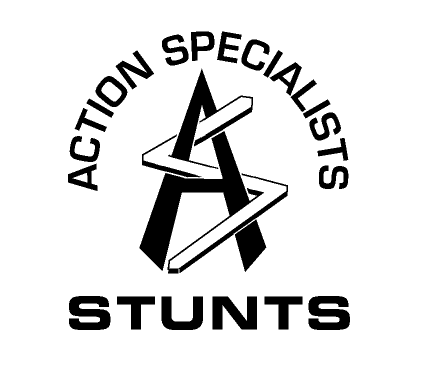 ACTION FIRE JEL

Home - New Media - Live Shows - Special Events - Client List - Equipment - History

---
Action Specialists has developed ACTION FIRE JEL, the next step in fire protective gels. This thermal protective hydrogel offers the latest in gelling agents and thermal resistant technology, allowing a higher viscosity than other products and a greater stability when exposed to wide temperature variations. ACTION FIRE JEL has proven itself to be more cost effective than competitive products for the stunt professional. It is safe for use around mucous membranes and broken skin and has been proven to be non-irritating, non-toxic and bacteriostatic.
ACTION FIRE GEL has been used to protect talent and stunt performers in numerous hollywood projects including Buffy the Vampire Slayer, The Negotiator, and The Mask of Zorro. ACTION FIRE GEL is used exclusively by Cirque du Soleil "O" Show, and numerous other live shows including those at Paramount Parks, Knott's Berry Farm, Universal Studios Hollywood, and Old Tucson. ACTION FIRE JEL is solely available to qualified stunt professionals. A product comparison sheet and price list are available by e-mailing us at sales@actionspecialists.com or call 1.661.775.8530.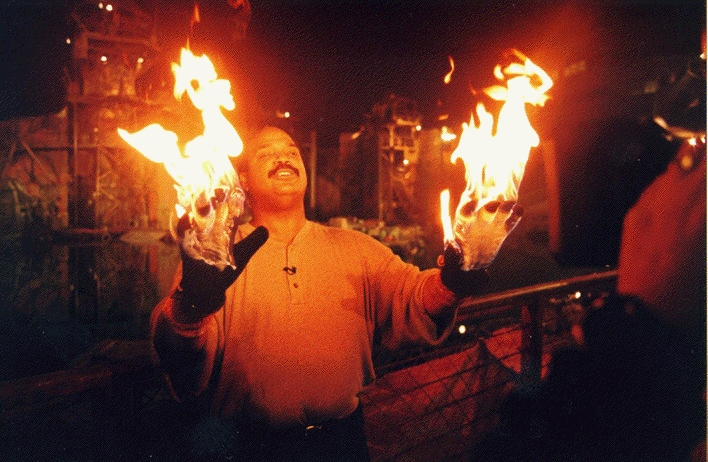 Mark McKewen, CBS Good Morning, WaterWorld Opening, Universal Studios Hollywood
Action Specialists: Coordination, Equipment, Safety and Effect Supervision
This photo does not in any way imply Mr. McKewen's endorsement of Action Specialists or Action Fire Jel.